YOUR DEPOSITION TECHNOLOGY PARTNER
Remote depositions without a setup fee and
complimentary exhibit tech with scheduled video!
IN-PERSON, HYBRID & VIRTUAL DEPOSITIONS
WHY CHOOSE B&A LITIGATION SERVICES?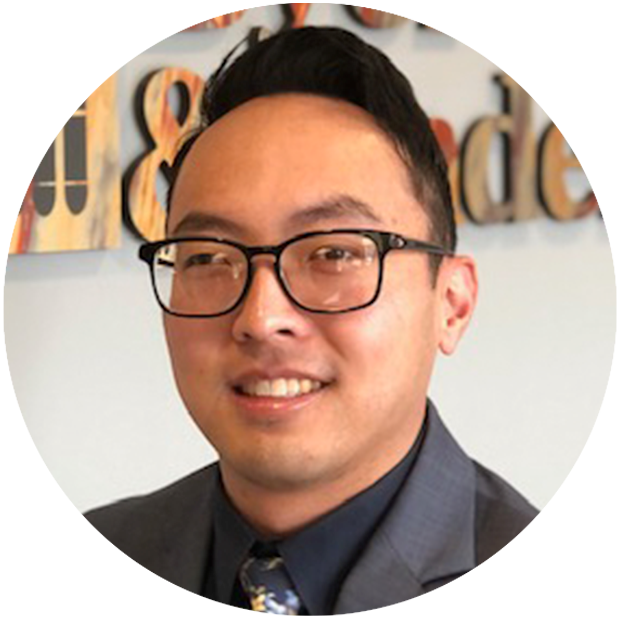 SCHEDULE SERVICES
Justin Choi
Scheduling Manager
Court reporters, videographers, and exhibit techs, in-person or virtual, local or nationwide. We've got you covered.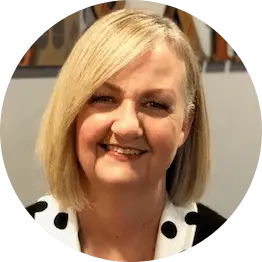 ORDER TRANSCRIPTS
Susie O'Donnell
Transcript Services Manager
We've made it easier to order transcripts. Just click on the button below to get started.
"Thank you all so much for all of your patience and assistance during our recent trial in coordinating the many depositions (many of them last minute) and trial depos that you helped us set up through the past few months. Everyone at B&A Litigation Services has been incredibly willing to help and professional throughout this process and I can't tell you how much that means to us."
I followed up with my attorney to see how things went today and she was pleased with your service and appreciated how early the reporter arrived at the meeting. That is great news. I want to thank you for working with us. You and your team's pleasant and professional service and communication is outstanding. We shared our experience (and your contact info) with our staff. We look forward to working with you again soon. Thanks again!!