COVID-19 UPDATE: We're Here To Help
An Essential Business Offering Remote Managed Services and Support
Providing Remote Depositions without a Setup Fee
Offering On-Site and Remote Depositions
Why Choose B&A Litigation Services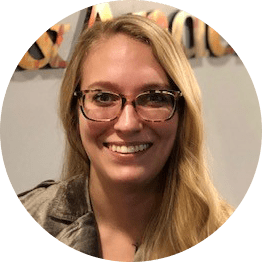 Schedule Reporter
TRINA MICHAEL, Scheduling Coordinator
We work anywhere in Washington State. Schedule an experienced and certified B&A Litigation Services court reporter now.
Order Transcripts
Susie O'Donnell, Transcript Services Manager
We've made it easier to order transcripts. Just click on the button below to get started.
B&A Litigation Services provides a superior network of local and national court reporting and video deposition services. On-site conference rooms and videoconferencing are available in both Seattle and Tacoma. Please contact us for a full list of locations.
Phone: 253.627.6401
Address: 2208 North 30th Street, Suite 202, Tacoma, WA
Phone: 253.627.6401
Toll Free: 1.800.649.2034
Phone: 206.340.1316
Toll Free: 1.800.649.2034